The most important knowledge about bioplastics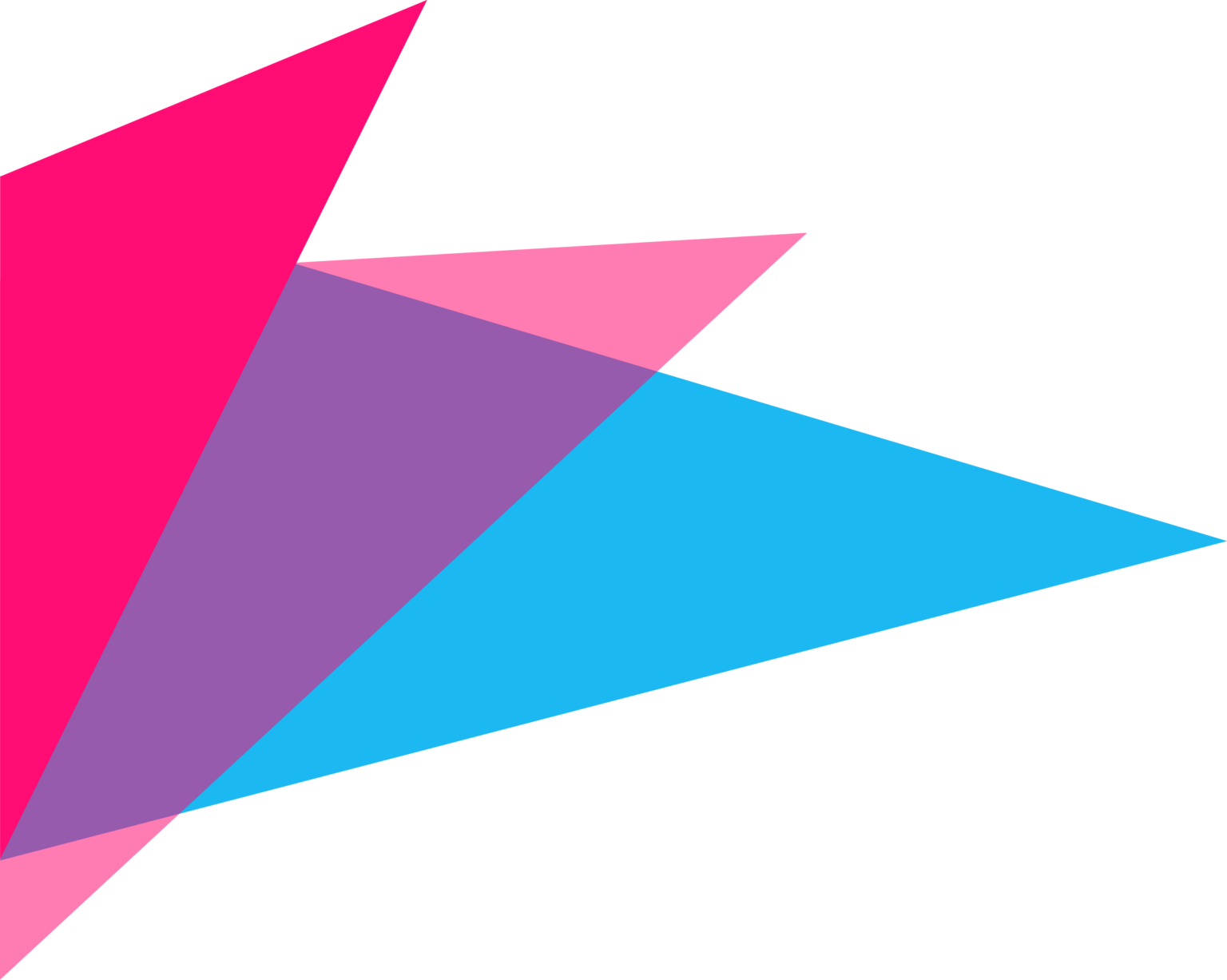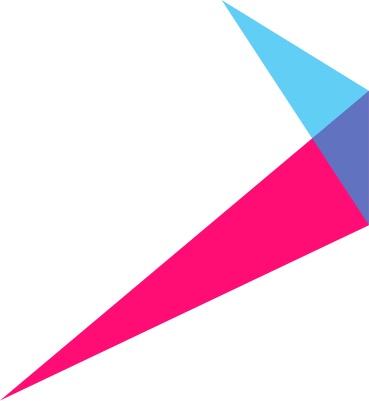 Das Wiki für
Biokunststoffe.
The term "bioplastic" is a bit complicated because it has more than one meaning and can describe different things. Bioplastics can have a biobased content, be biodegradable or biocompatible.
Plastic is a mixture of different materials that produce a moldable solid. When decomposition occurs through biological activity, a material may call itself biodegradable. If enough oxygen is available for the microbes, fully biodegradable materials leave behind nothing but CO2, water, minerals and biomass. Above all, no microplastic particles!
Biobased plastics are produced from plants. These require land for cultivation. At the same time, a growing world population wants to be supplied with food. Are these land requirements in competition with each other? That's what this article is about!
I'm sure you've heard a lot about microplastics being a problem. But: Why exactly? And more importantly, is there a solution to this problem?
Gibt es eine Lösung für dieses Problem?
EU Green Deal, UN Sustainable Development Goals, EU taxonomy and more - what changes will manufacturers of plastic products be facing in the near future? And how can we turn the upheaval into an opportunity for our business?
What can bioplastics do technically?
Kurzer Teaser für den Beitrag, rechts Foto und Link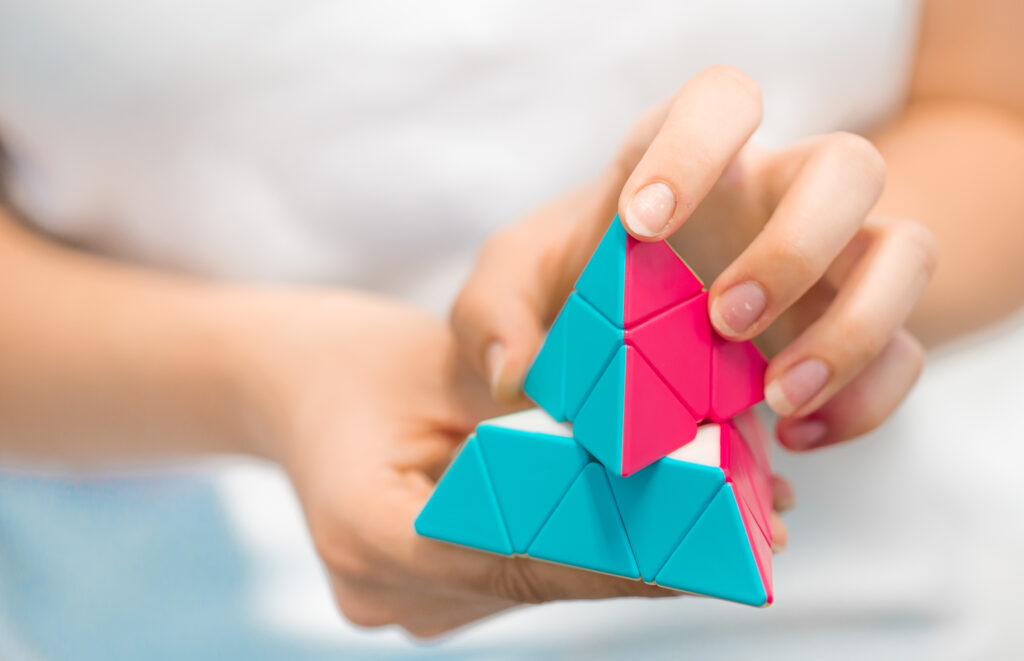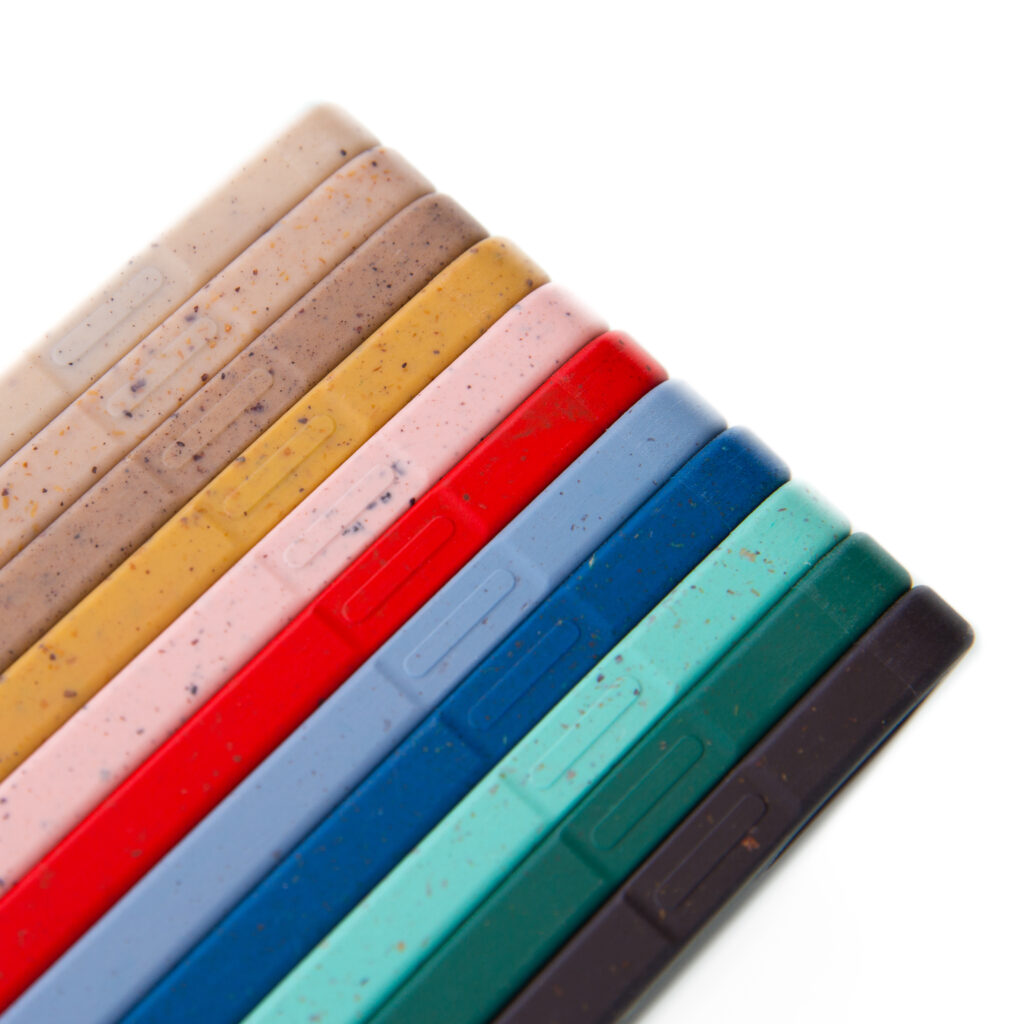 Prototyping with bioplastics
Kurzer Teaser für den Beitrag, links Foto und Link
How is bioplastic produced?
Kurzer Teaser für den Beitrag, links Foto und Link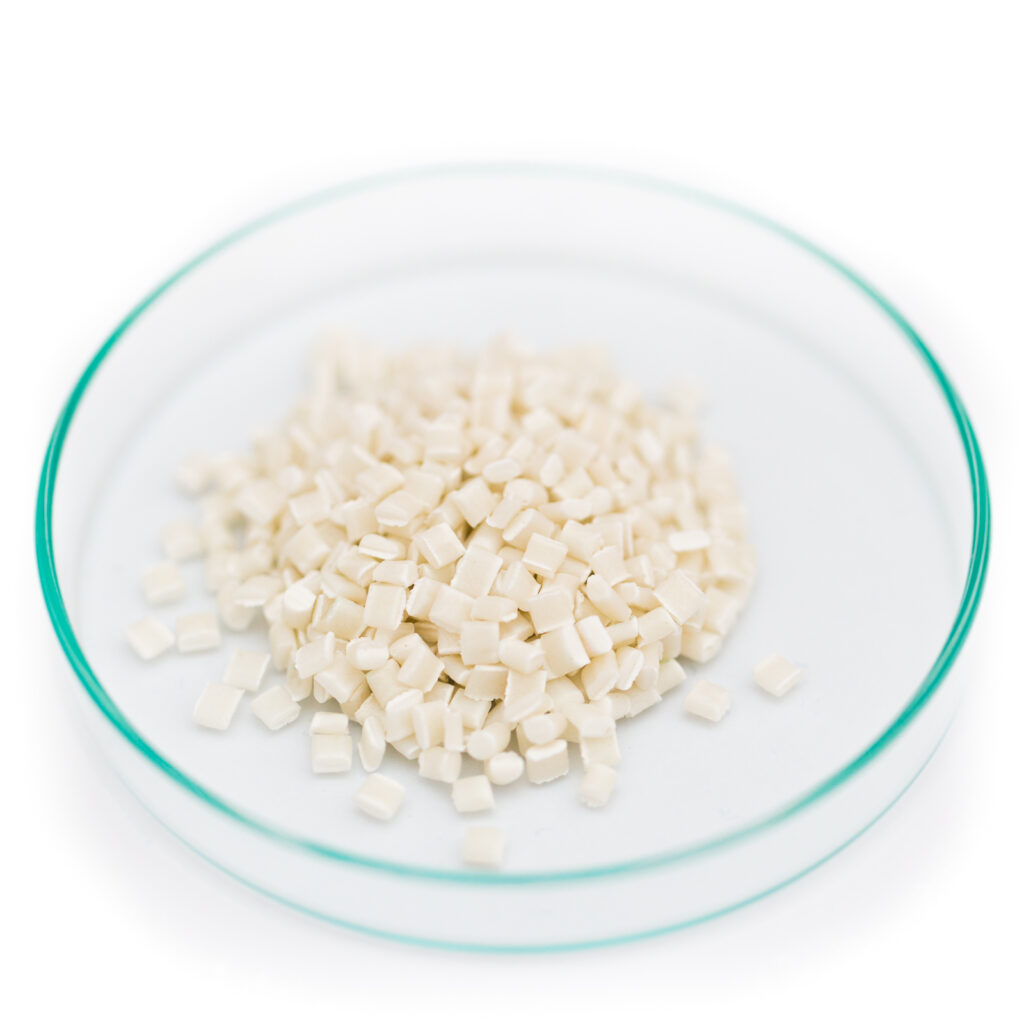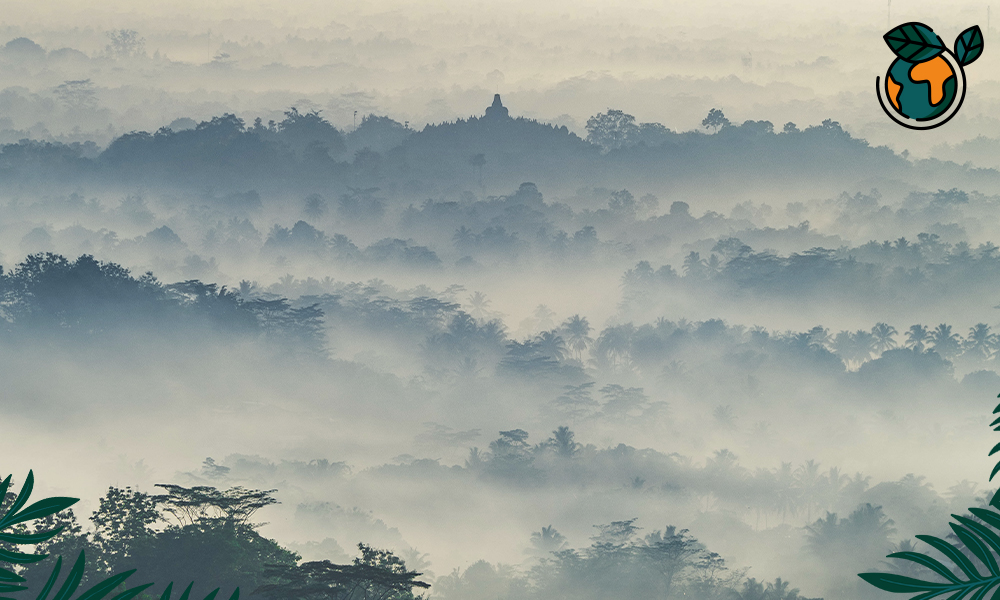 What is the carbon footprint of bioplastics?
Kurzer Teaser für den Beitrag, links Foto und Link
Global denken, lokal handeln-
Regiogradable®-Biokunststoffe im Trend
Kurzer Teaser für den Beitrag, links Foto und Link