Book your free consultation now!
Together, we take a look at how to pragmatically and easily become greener in your application, and what sustainability potential you can leverage with us.
Book an appointment directly to our calendar.
Within a 30 minutes meeting we will answer any questions you may have.
Alternatively send us an email or call us: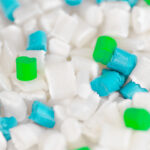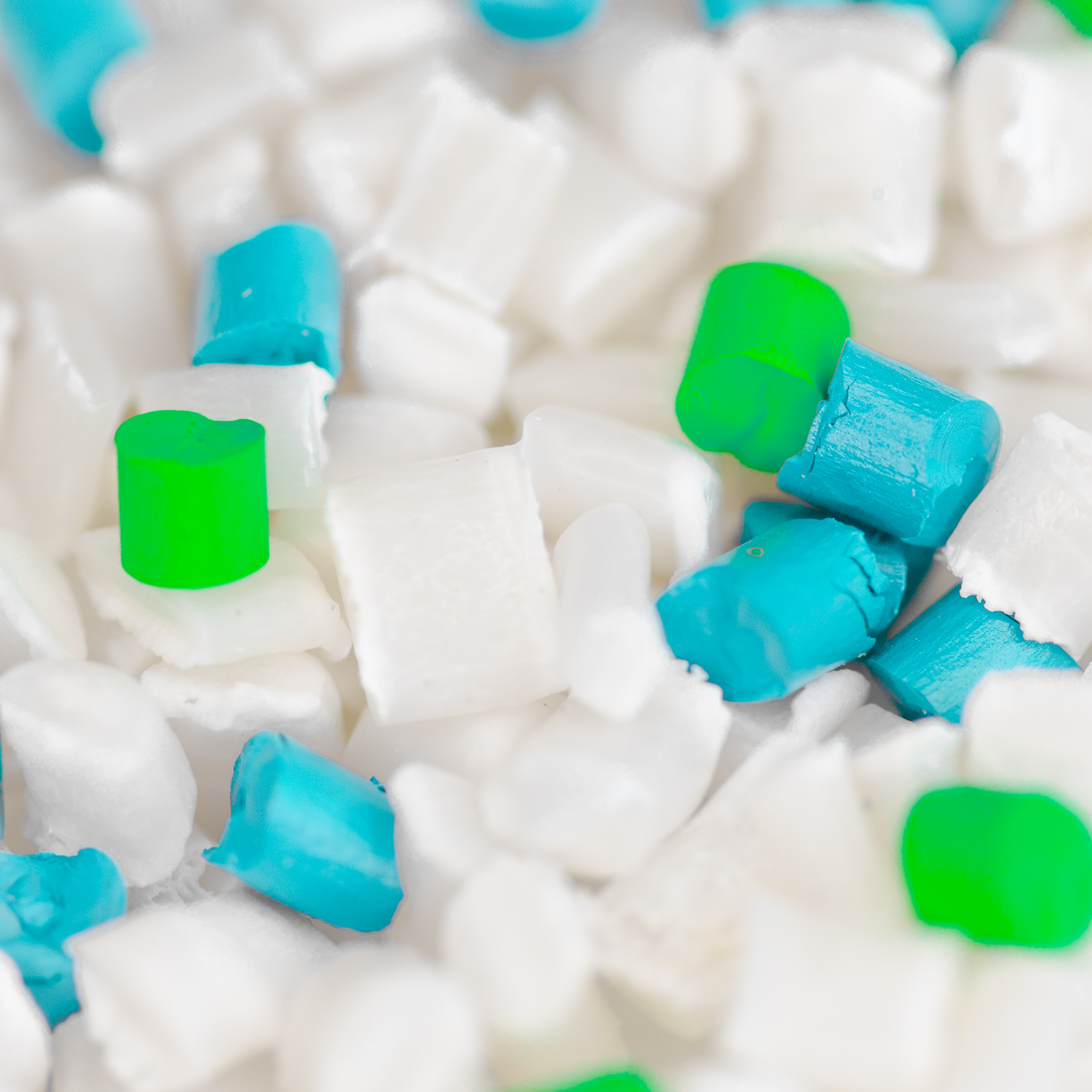 Medizin&Technik magazine interview with Julian Lotz about biobased solutions for many plastic problems.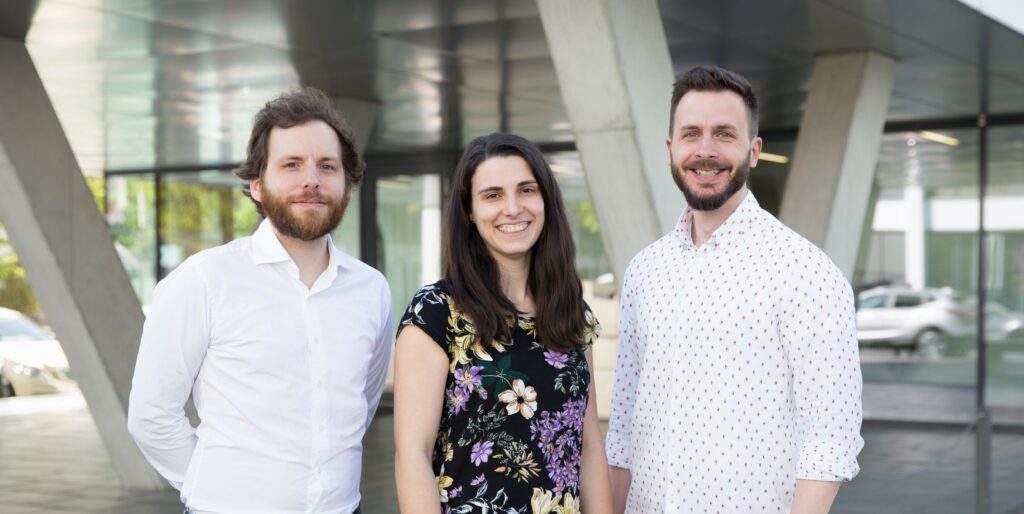 The international edition of CHEManager writes about our challenging applications.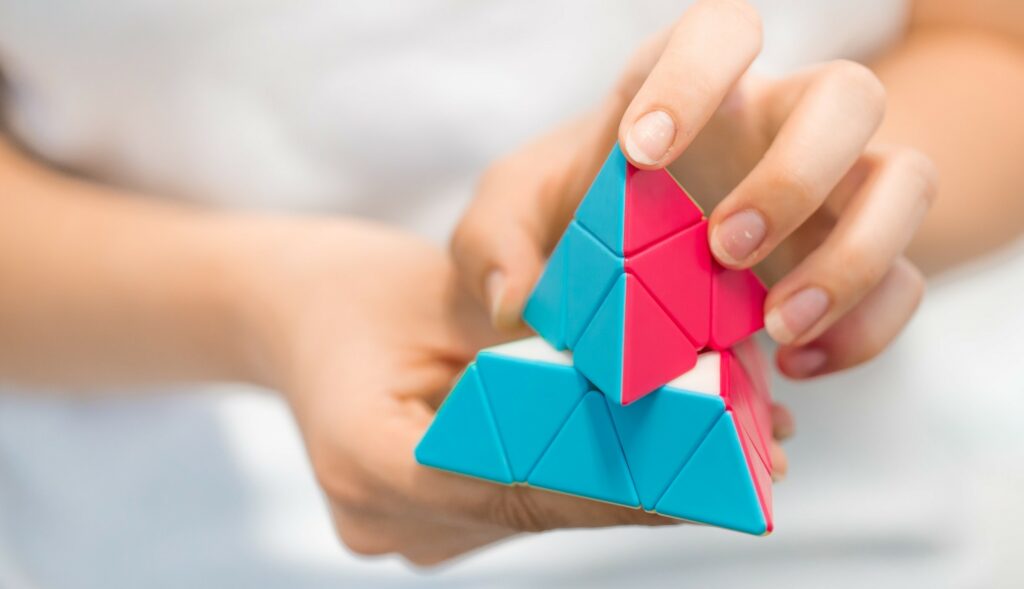 MedtechZwo accompanied our appearance at the MedTech Pitch Day of the Hightech-Gründerfonds 2022.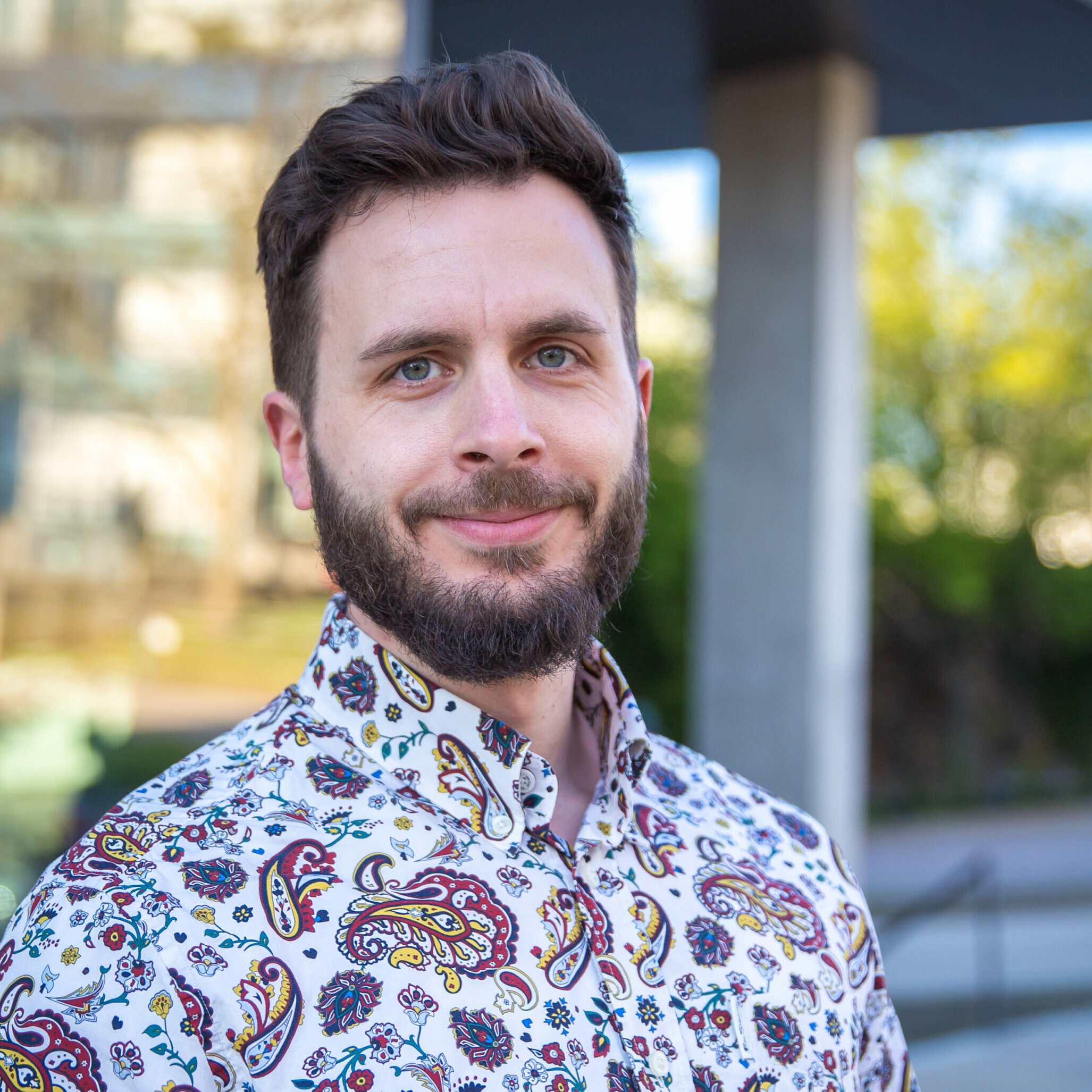 Julian explains BIOVOX's mission and the benefits of bioplastics in an interview with StartUp Valley Portal.