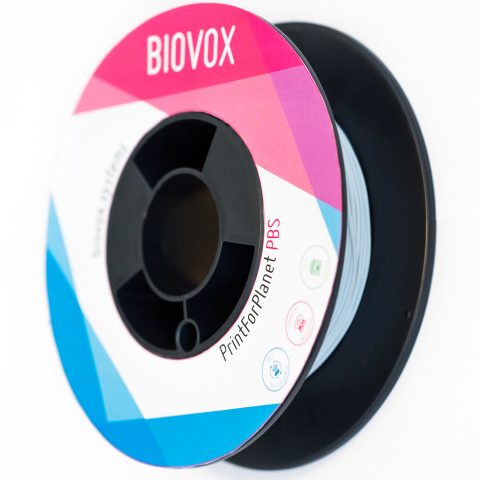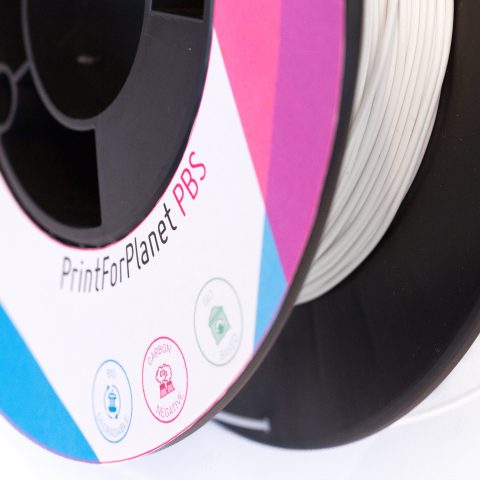 PrintForPlanet PBS Filament for FFF printing is:
soft in touch & resistant to drops, shocks and impact.
It's from regrowable resources, home compostable and CO2-neutral durch Kompensation.
It's your new favorite printing material.
Characteristics & why it's unique
How to print
Documents
Sustainability
Characteristics & why it's unique
The BIOVOX PrintForPlanet PBS filament is a revolutionary sustainable filament with great haptic and mechanical properties.
Made from sugar production waste, it is CO2-neutral and can even be biodegraded in nature without releasing microplastic microplastics and pollutants that accumulate in ecosystems. Its silk-matt surface is soft and pleasant to the touch soft and pleasant to the touch, it is not brittle like PLA and does not break not sharp-edged.
BIOVOX PrintForPlanet PBS is the optimal material for decorative handmade items, things to take into nature and for (children's) toys.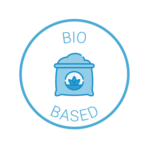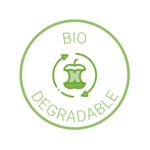 How to print
Documents
Sustainability