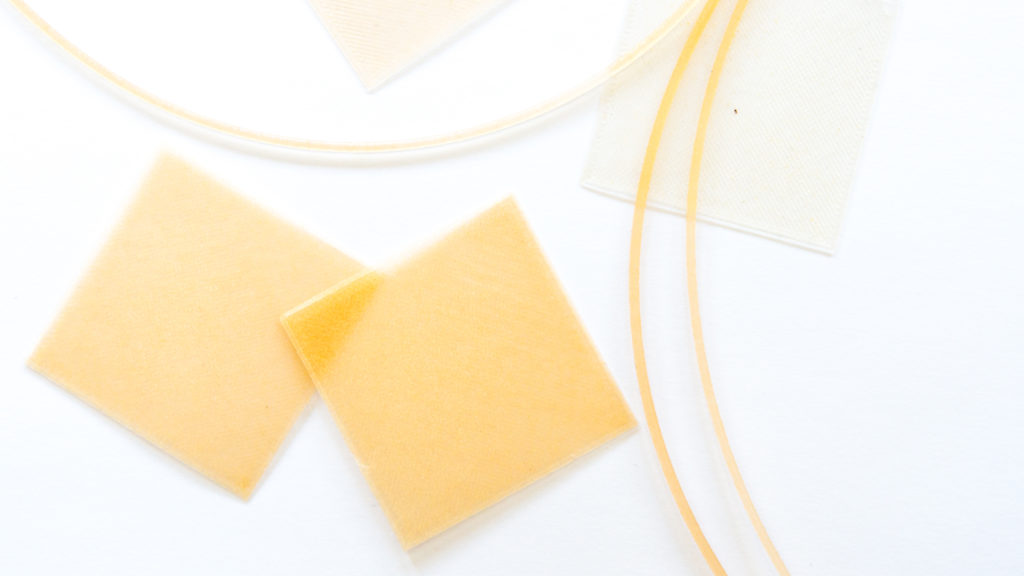 BIOVOX is creating biologically functional materials. Biobased, biodegradable and antimicrobial. For 3D printing and for injection moulding. We want to make the surfaces we touch every day clean and sustainable and use the unique properties of our materials in medical applications
Renewable materials are the basis for the next generation of products and to make the world a more sustainable place.
In the long term we want to make using biodegradable implants easy for you, the medical professional. We want your fracture to heal faster and reduce risk and inconvenience for you, the patient. And we want to cut costs for you, the health insurance company.
To make this extensive med tech development feasible, we will enter the market with everyday consumer products that can benefit from antimicrobial materials on a renewable basis. Our materials have impact by using food waste and renewable resources.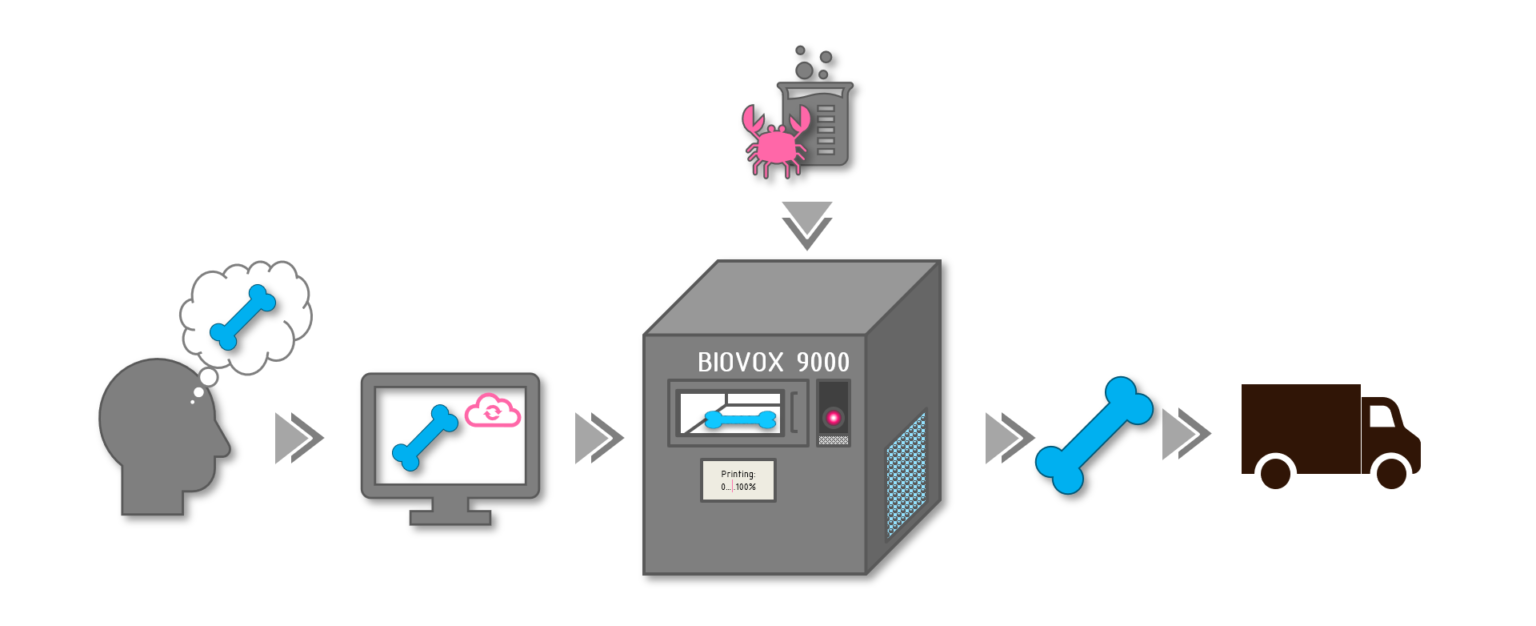 Our core technology is the 3D-printing process for biodegradable materials. To achieve best results, we set up a digital process chain and a qualified supply chain.
We have developed a new materials that enables printing and injection moulding biopolymers, some of which have outstanding properties:
They are biodegradable: you can decompose them within a reasonable time. Without polluting the body or the evironment with free microplastics or toxic substances. This often renders surgery to remove implants obsolete. Medical risk and costs for most osteosynthesis therapy are almost cut by 50%.
Antibacterial and fungicidal characteristics reduce the risk of complications.
3D printing from CT or MRT scans: Utilization of a fully digital process chain provides the chance for creating individually taylored implants (decomposition speed, geometry and stiffness)
We use sustainable biopolymers from renewable raw materials.

Our technology is currently in the prototyping phase.
To get the latest news just follow us on social media. Of course you can always get in touch with us via email, too.
This way you will learn to most about how BIOVOX 3D is printing biopolymers. Using bioplastics is the green way of printing.
Besides our team, we have an interdisciplinary advisory board consisting of experts for corporate finance, sales in the field of medtech, material scientists, and physicians. Some of them are professors, some consultants, others are senior managers. We are happy to work together with our advisory board and getting critical feedback. If you also want to contribute to BIOVOX – contact us!
Julian built an internal consultancy in a technology corporation. The department was involved in interdisciplinary projects and dealt with product- and portfolio management. Besides having a PhD in mechanical engineering he had a company consulting to various orthopedics and machine building companies.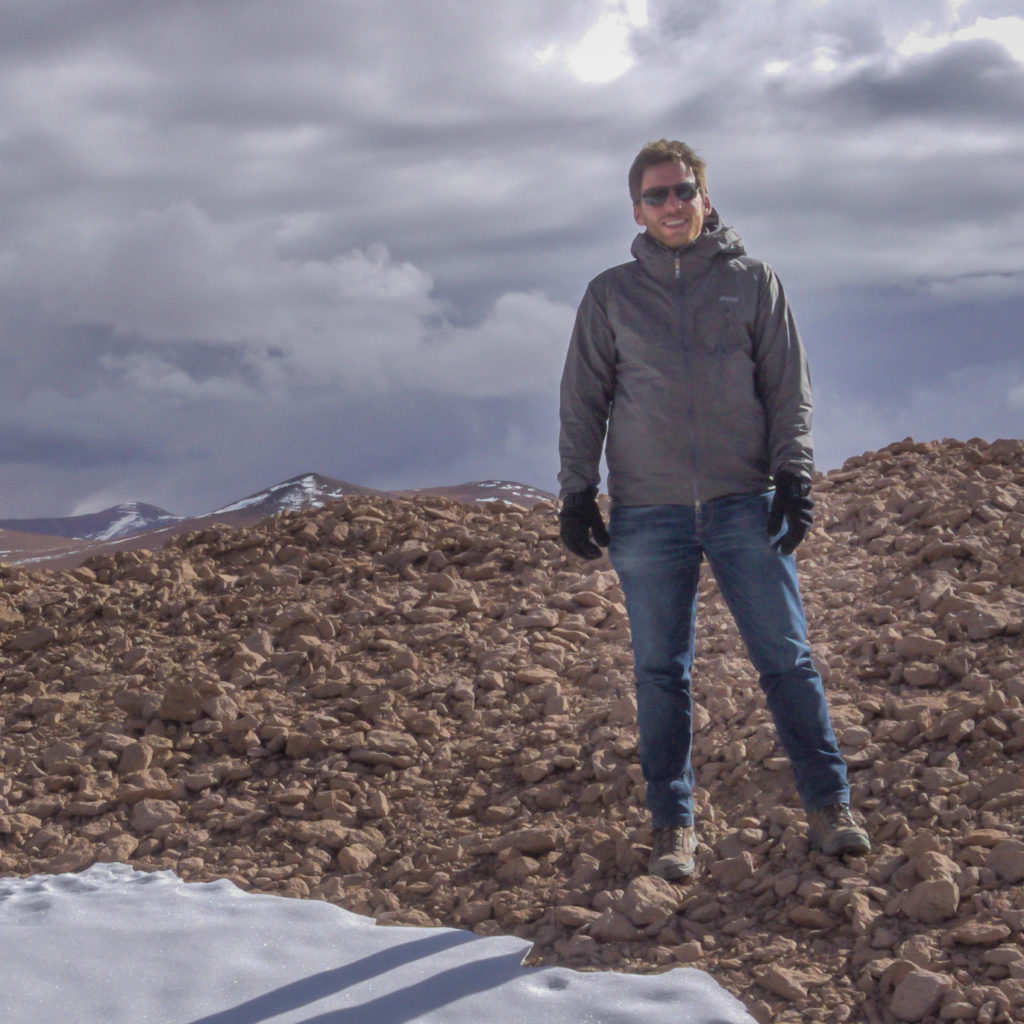 Vinzenz is an expert in polymer based 3d-printing and has years of experience in complex research projects with market leading companies. The projects ranged from software for a novel 3D printing application to highly interdisciplinary biomedical applications. He was in his schooltime already a successful entrepreneur in making and selling welded metal artworks.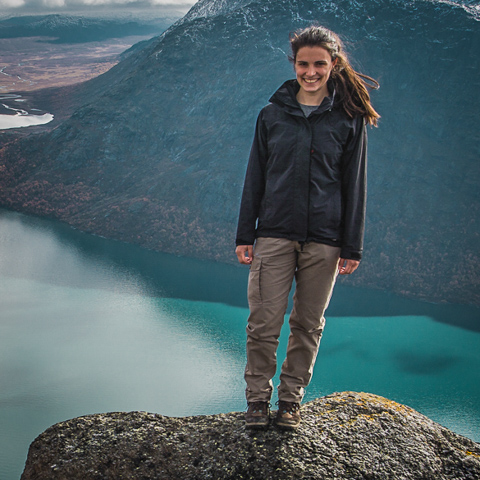 Carmen has a master's degree in mechanical engineering, focussing on material science and production. She participated in research projects on ressource-efficient production and cellulose-based materials for construction applications. She has worked in a premium automotive company in the field of sustainability.
The project BIOVOX is funded by the German Federal Ministry of Economics and Energy and the European Social Fund as part of the EXIST programme. We are happy to have gotten this grant, the funding period is 08/2020 – 07/2021.
A number of companies gave us letters of intent for development partnerships. Our partners are working in the computer input device sector, machinery and model making sectors.

 

We were participants and finalists (TOP 5) of the TU Darmstadt Ideenwettbewerb, an ideas competition of Technische Universität Darmstadt at the Startup & Innovation Day 2019.
If you want to work in a dynamic environment, with many challenging tasks and improvisation, join us. We are an open-minded, flexible and motivated team looking for talents. Our common goal is to improve endoprosthetics. Being sustainable. Having success and celebrate it. Learning something new every day. Let us get to know each others:
You can do your internship that is part of your studies at BIOVOX. We offer topics for all economical, technical and scientific disciplines. Just contact us!
Maybe someday after your studies you will join the team permanently?
If you want to write your bachelor or master thesis in a startup where your work really has an impact – join our team!
You also have the opportunity of joining us after your studies are finished.
Want to start your career in a company that wants to do something good for the world? Or you want to change something in your life?
We are looking for polymer chemistry, 3D printing, IT, marketing and sales talents.