Investing in BIOVOX - Investor Relations
Our young, ambitious team is continuously working on the growth of BIOVOX. To maximize the outcome, we welcome the support of suitable investors.
Since having the ideato BIOVOX at the turn of the year 2018/2019, we have achieved a lot and launched even more.
Achievements include two public grants, a successful pre-seed financing round, fully developed and already sold products and ongoing R&D projects with renowned partners.
We continue to look for investors to further finance our medtech development (bioresorbable materials) and to expand our materials business. Product/market know-how is just as important to us as the capital contributed.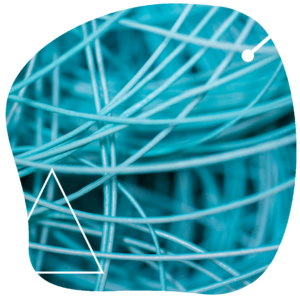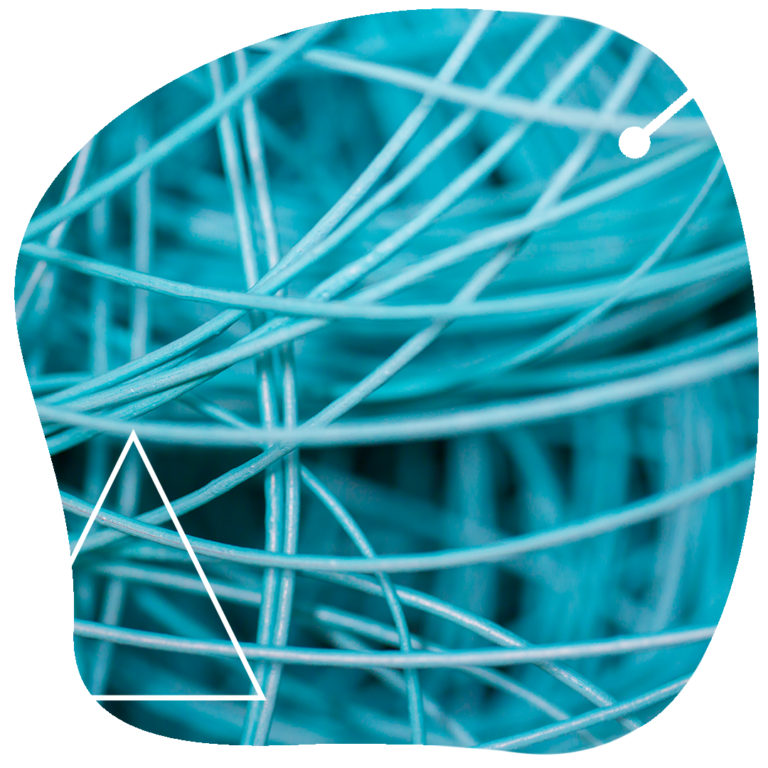 To learn more about BIOVOX, sign up for the investor newsletter or simply choose a 30-minute meeting to get to know us.
Alternatively, you can of course request our pitch deck (public version or complete with NDA):