Investing in BIOVOX - Investor Relations
Our young, ambitious team is continuously working on the growth of BIOVOX. To maximize the outcome, we welcome the support of suitable investors.
NEWS - Successful Pre-Seed-Round for BIOVOX
The life science startup BIOVOX raises a mid-six-figure amount in its pre-seed financing round. The angel club better ventures, which specializes in impact investments, invested, and Auxxo, which focuses on female founders, is a co-investor. In addition, investors from the business angel network Frankfurt-Rhein-Main around Nikolaus D. Bayer (German Business Angel of the Year 2020) are involved in the round.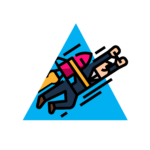 BIOVOX was founded in 2020 by engineers Julian Lotz (CEO), Vinzenz Nienhaus (CTO) and Carmen Rommel (COO). The team produces bio-plastic systems made from renewable raw materials. Most of the plastics are biodegradable and do not release persistent microplastics. As a result, they save CO2 emissions compared to conventional plastic production.
Co-founder Julian Lotz says: "The use of conventional plastics and their subsequent incineration is a real climate problem. However, the EU Commission itself says that the healthcare sector must not escape climate targets either. We offer a solution for this with low-CO2 bioplastics. Plastic abrasion, for example from packaging made of conventional plastics, also poses a medical risk." Hospitals in particular are responsible for a large proportion of CO2 emissions, says Julian Lotz: "On average, 550 kilograms of waste are generated per hospital bed per year - a quarter of which is plastic waste.  That's about one and a half times the amount of plastic packaging generated in online retail. Overall, plastic in the medical sector causes 27 million tons of CO2 emissions per year in the EU."
"With the fresh capital, we can tackle the expansion of our laboratories and technology. The first products are to go into series production," says co-founder Carmen Rommel. The BIOVOX materials have so far been used in medical packaging and hygiene products, for example. In the long term, a product range is to be developed along all medical classification levels - even including implants that are degradable in the body.
Tina Dreimann, Managing Director of better ventures, is also convinced by BIOVOX: "I was thrilled that the founding team, with their expertise and the products developed from it, is counteracting the insane amounts of plastic waste in the medical industry - and will thus sustainably improve the world. The bioplastics promise to be in high demand due to their uniqueness, for example the antibacterial surfaces. We see BIOVOX as an early mover with the opportunity to become a market leader."
Nikolaus Bayer, awarded Business Angel of the Year in 2020, adds: "We at BA-FRM got involved in the middle of last year with an initial small investment round and have been working intensively with the professional founding team ever since. Due to the initial successes on the market, we were very happy to step up again in this pre-seed round. We are pleased that BIOVOX was able to close the pre-seed round quickly due to the great interest and that the team can now devote itself fully to research, development and marketing again."
About BIOVOX:
BIOVOX was founded in 2020 by Dr. Julian Lotz (CEO), Dr. Vincenz Nienhaus (CTO) and Carmen Rommel (COO). The Darmstadt-based startup develops high-quality composite materials made of bioplastics that are suitable for injection molding, extrusion and 3D printing, and are used in the medical, hygiene and food industries. The startup is opening up new fields of application for bioplastics in areas that have so far relied primarily on low-cost, fossil-based materials. In the long term, BIOVOX aims to become the market leader for sustainable plastics in the life science sector.
About better ventures:
better ventures is an angel club for impact-driven startups initiated by Tina Dreimann. More than 30 successful entrepreneurs have joined forces in the Angel Club to support young founders with capital, network and know-how to improve the world sustainably with their business models.
Since having the ideato BIOVOX at the turn of the year 2018/2019, we have achieved a lot and launched even more.
Achievements include two public grants, a successful pre-seed financing round, fully developed and already sold products and ongoing R&D projects with renowned partners.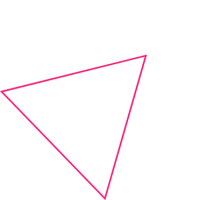 BIOVOX is currently well funded. If you would like to contact us for our seed round with closing in Q2 2023, please feel free to get in touch.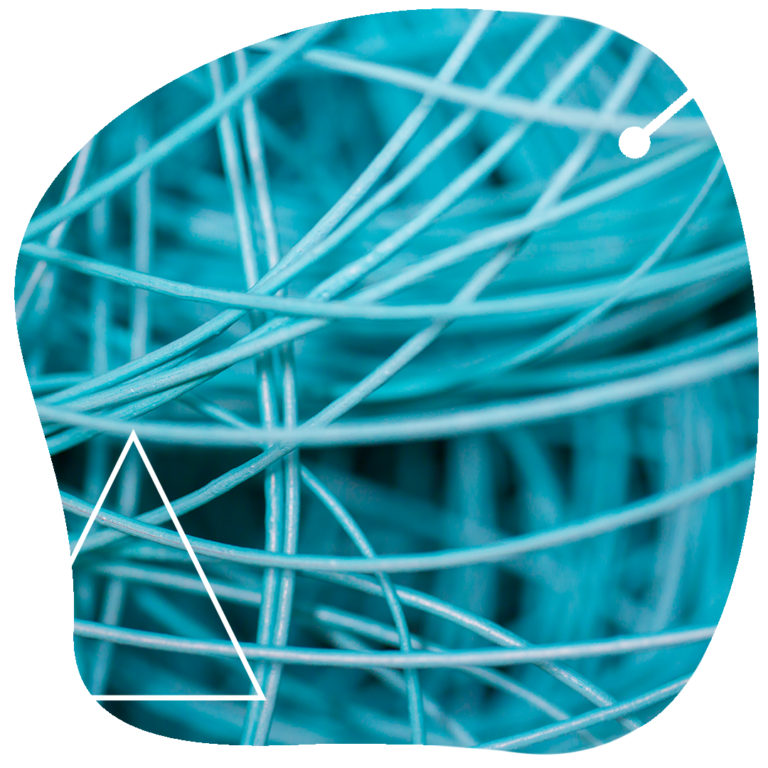 To learn more about BIOVOX, sign up for the investor newsletter or simply choose a 30-minute meeting to get to know us.
Alternatively, you can of course request our pitch deck (public version or complete with NDA):