Food safe and eco friendly


Pure bioplastics for food contact
Sustainable production materials are a big issue in the food sector as well. With our, optionally antimicrobial, bioplastics you can keep your production means hygienically clean. Biobased materials are minimizing your carbon footprint.
Our Regiogradable plastics enable you to use your own production residues in packaging applications. Compliant with food safety regulations.
With our home-compostable material system with effective barrier properties you can have eco-friendly, microplastic free bottles.
In a nutshell
Sustainable plastics in food production - what is important and what is possible?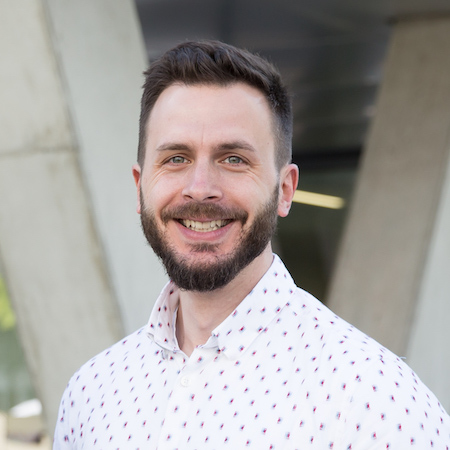 You want to find out what is the right material for you?
We find the holistically most sustainable solution in a dialogue with you and your stakeholders.
I look forward to getting to know you and your application!
Sustainable Innovation: Bioplastics for Food Contact
With our innovation packages, we take you from the product idea to the implemented manufacturing process - including prototyping!
Innovator's Package
Be the benchmark!
All components of the Prototype Package

Strategy-, requirements-, development- and review-workshops

Individual Regiogradable®
Compound & Color development

pilot series material, 100 kg

Project management for certifications inclusive
Protoype Package
A lean switch to bioplastics
All components of the Feasibility Package

project specific workshop

Injection molding or extrusion material close to series production, 100 kg

Alternative: 3D printed prototype from materials close to series production

Tools and processes consultations
Feasibility Package
Get to know your potential!
Materials proposal & benchmarking based on your requirements

Comparison of environmental effects

Certifications & marketing
strategy proposal
Switch to bioplastics
now.