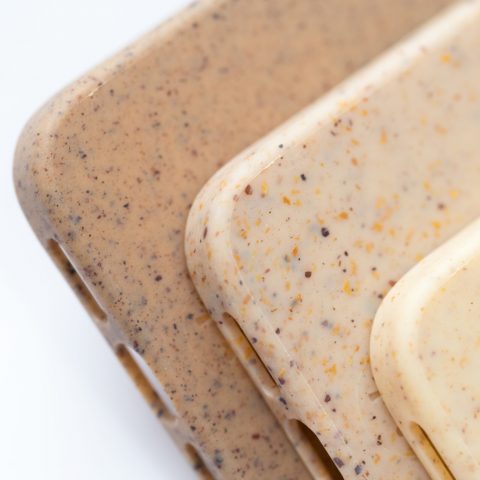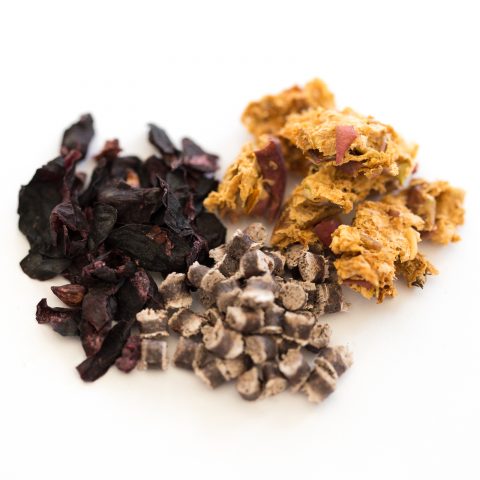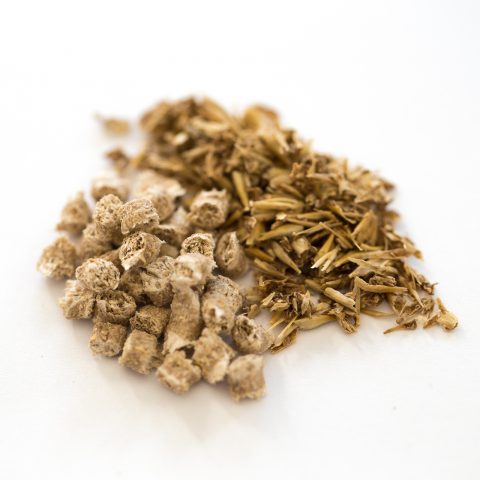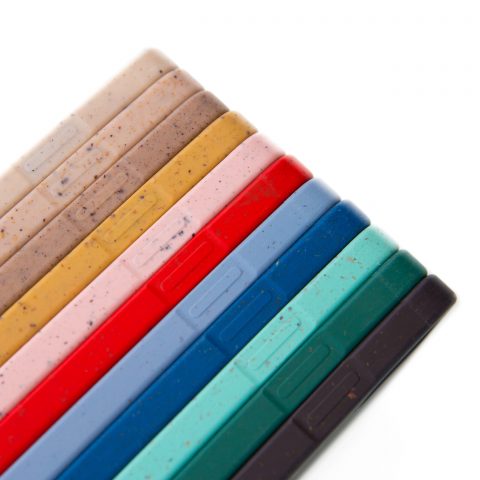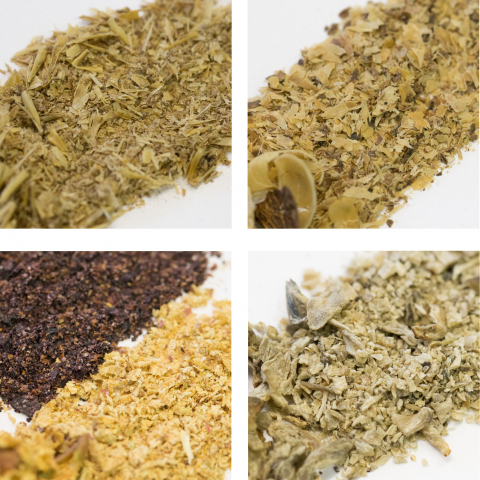 Think global, act local. Sustainably.
That's our Regiogradable® bioplastics.
We are offering you a regionally sourced waste-to-value bioplastic with outstanding sustainability, unique look and a story of upcycling your end product can tell.
Characteristics & why it's unique
BIOVOX Regiogradable injection molding material is optimized for three key characteristics:
The filler is waste to value and swaps valueable bioplastics for food production residuals like grape peels. Those residuals would otherwise go to waste, now they save costs, CO2 emissions and resources.
The bioplastic we use is a PBS compound. Made from sugar production residuals and sugar it is largely biobased and home compostable at 30°C. The compound is food safe, ductile, and mechanically comparable to PP.
You can tell a story of upcycling and sustainability with this material. The unique apperance depending on your choice of filler is decorative and natural looking. We also offer foodsafe color options adapted to your choice of filler.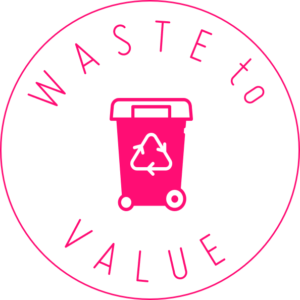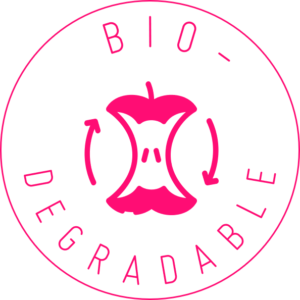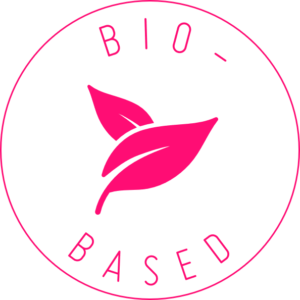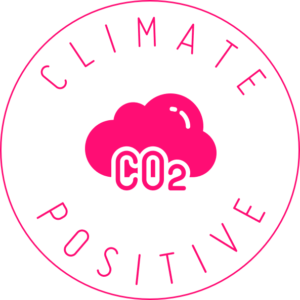 How to process
Documents
Sustainability