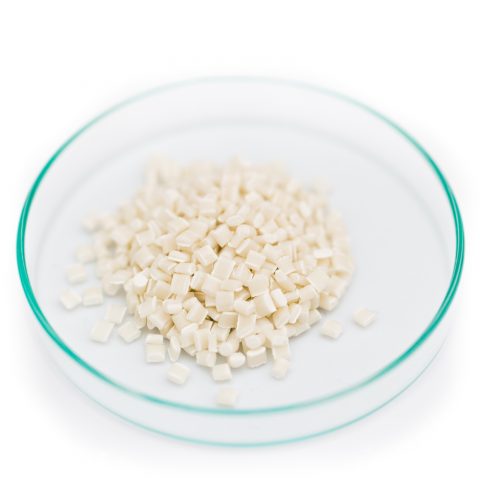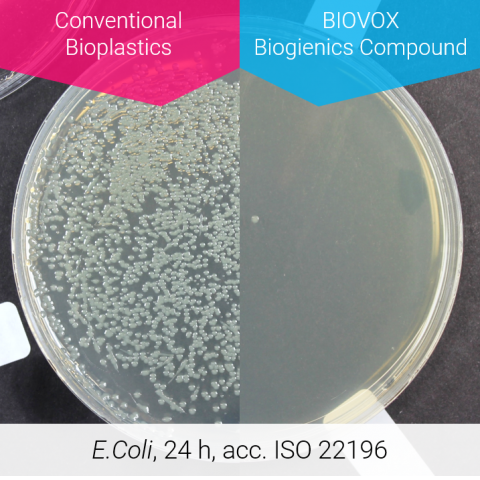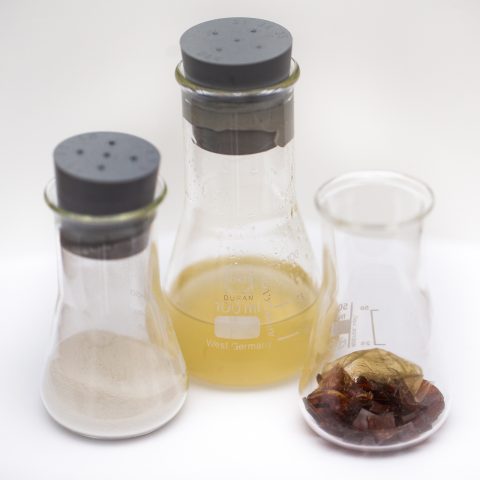 Coming soon!
Green Hygiene makes all the difference
BIOVOX Antimicrobial Bioplastics
Characteristics & why it's unique
Antimicrobial and biodegradable
:
BIOVOX Biogienic injection grade is highly effective against bacteria, fungi, and viruses while still being biodegradable.
Consisting of biopolymers and an additive – both based on renewable materials – the antimicrobial property is an integral part of the material, needing no pesky cleaning or costly renewal. At the same time, it will not permanently accumulate in the environment as it can be enzymatically degraded – unlike today's standard copper or silver ions.
The bioplastic we use is a PBS compound. Made from sugar production residuals and sugar it is largely biobased and home compostable at 30°C. The compound is food contact safe, ductile, and mechanically comparable to PP.
The material is registered as a biocide according to EU regulation 528/2012 to be used as a conservation agent (PT9). We are working on a registration as a disinfection agent (PT2), which we expect to achieve in Q4 2021. An additional external ISO 22196 certification is in process.
The green material for hygiene-sensitive products!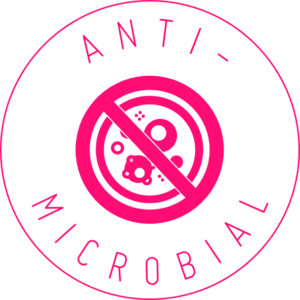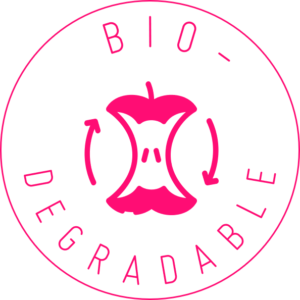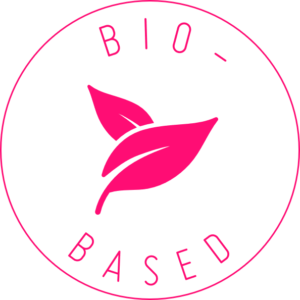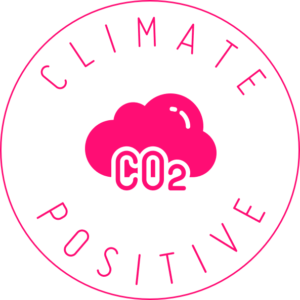 How to process
Documents
Sustainability
How to get Regiogradable material
If you are a retailer and want to get our price list, contact Julian Lotz
Phone: +49 176 87947785
Wow, such soft, very impact, many sustainable, wow!
Really fun-tastic! Best filament ever!